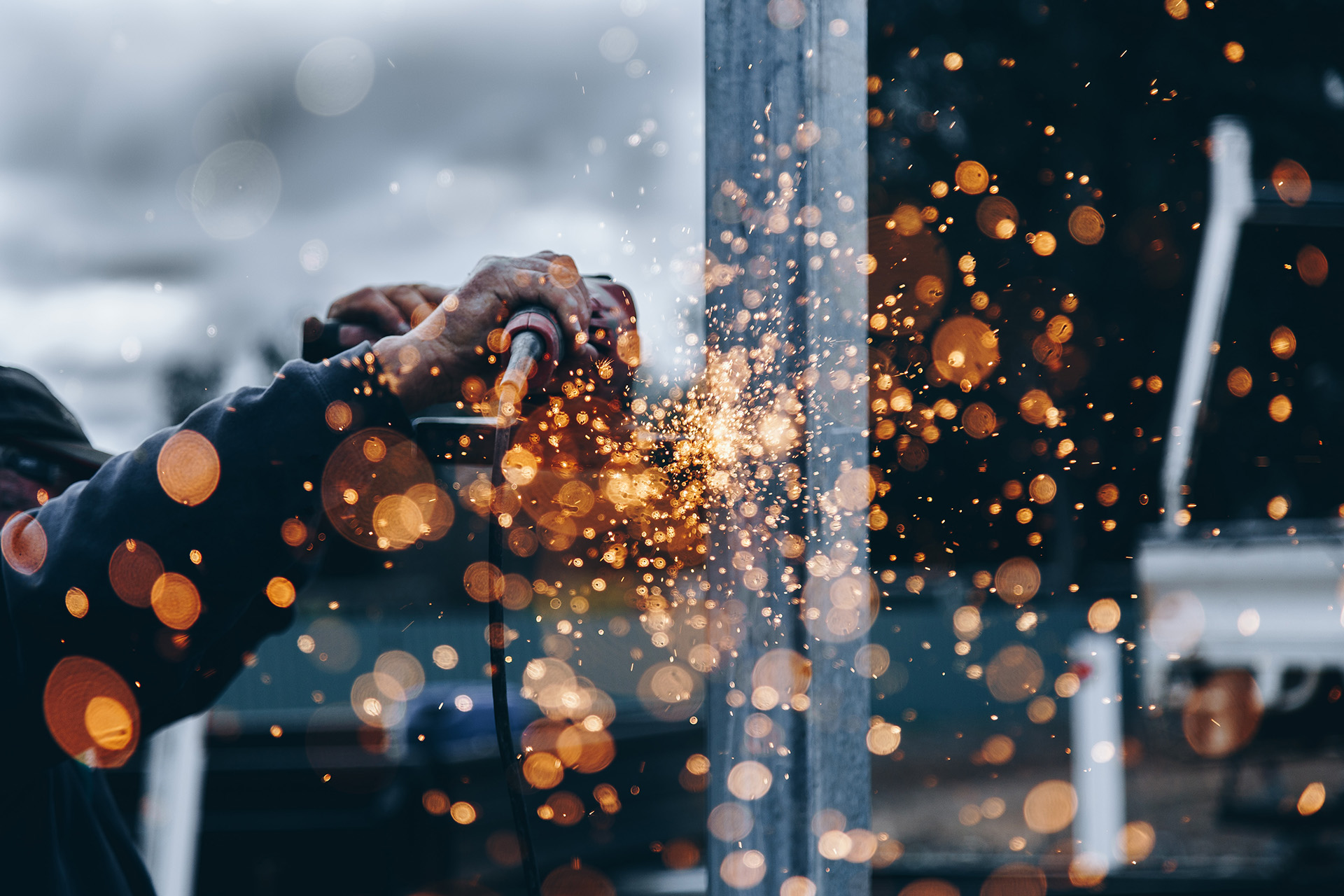 Medical Gas specialists, HPI is the leading Designer, supplier and installer of specialist medical, Laboratory, Dental and Industrial Gas Pipelines in the UK today.
Founded by it's Managing Director, Jeffrey Silvester in July 1984, HPI has consistently grown year on year. The success of the company is founded on our wealth of experience, our core technical abilities and our dedication to quality workmanship.
A passion for excellence runs throughout the business, and most of our engineers have worked for the company for many years.
HPI have an experienced management team and a highly skilled, trade based workforce, always working within current standards.
Working together we operate a stringent Quality Management System designed to meet the highest of today's requirements including BS EN ISO 9001:2015.
We are committed to the Health and Safety of our Employees and clients. To this end all of our Skilled Employees hold CSCS Skill Cards, SSSTS Supervisor training, IPAF, PAL, Fire Trained, Asbestos Awareness, CP Certified Employees and AP Certified Managers.
HPI will work to any standard that the client specifies and in addition to ensuring that you are supplied with all the 'verified and validated' design calculations.
All our Designs are produced utilizing CAD / BIM Software, allowing multiple documents formats to be catered to, whilst ensuring the best value.
HPI employs a Quality Assurance Consultant and Chartered Quantity Surveyor to ensure that all required documentation and quotations meet the legal standard for all institutions, giving the client true peace of mind.