Medical Gas and Engineering Specialists since 1984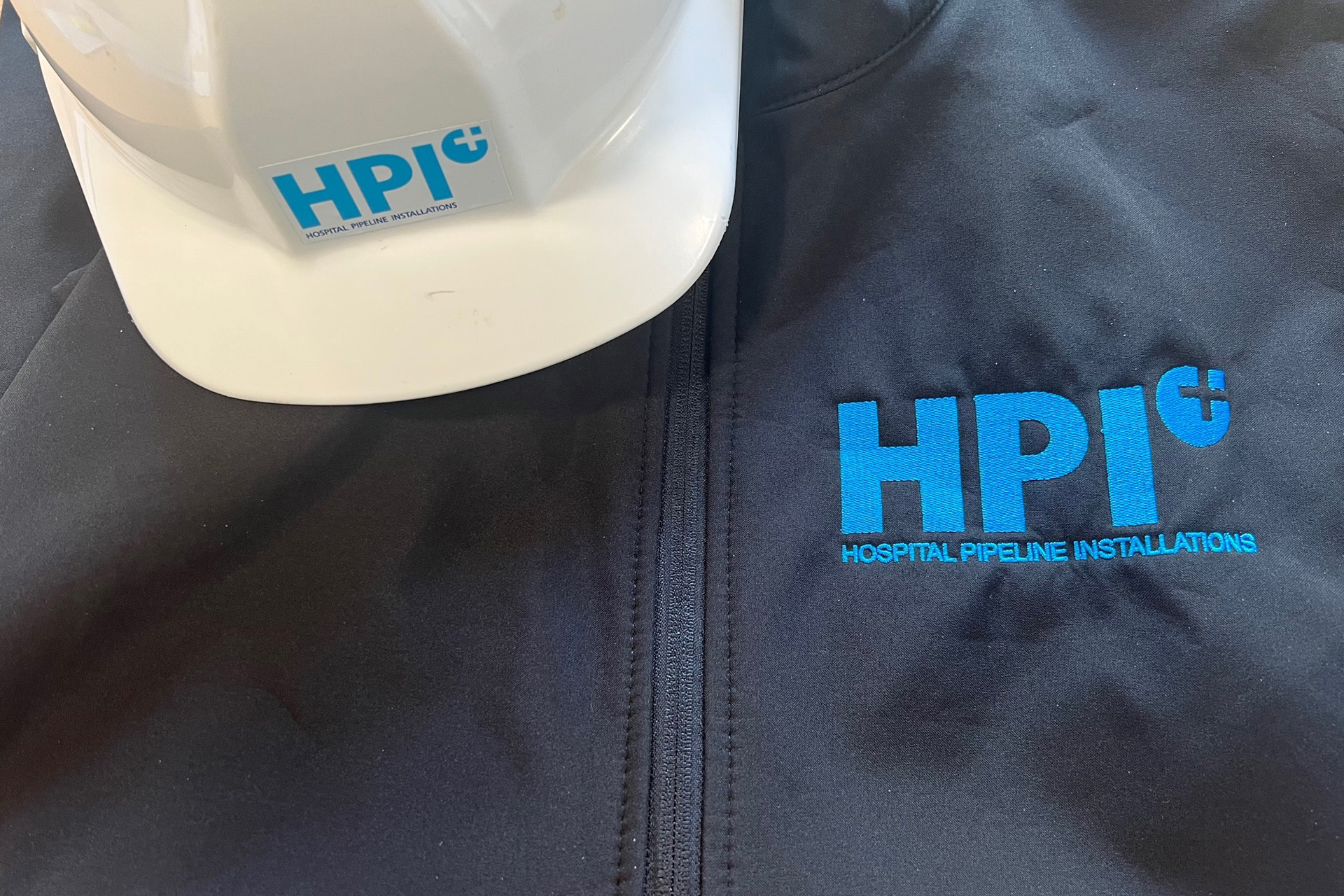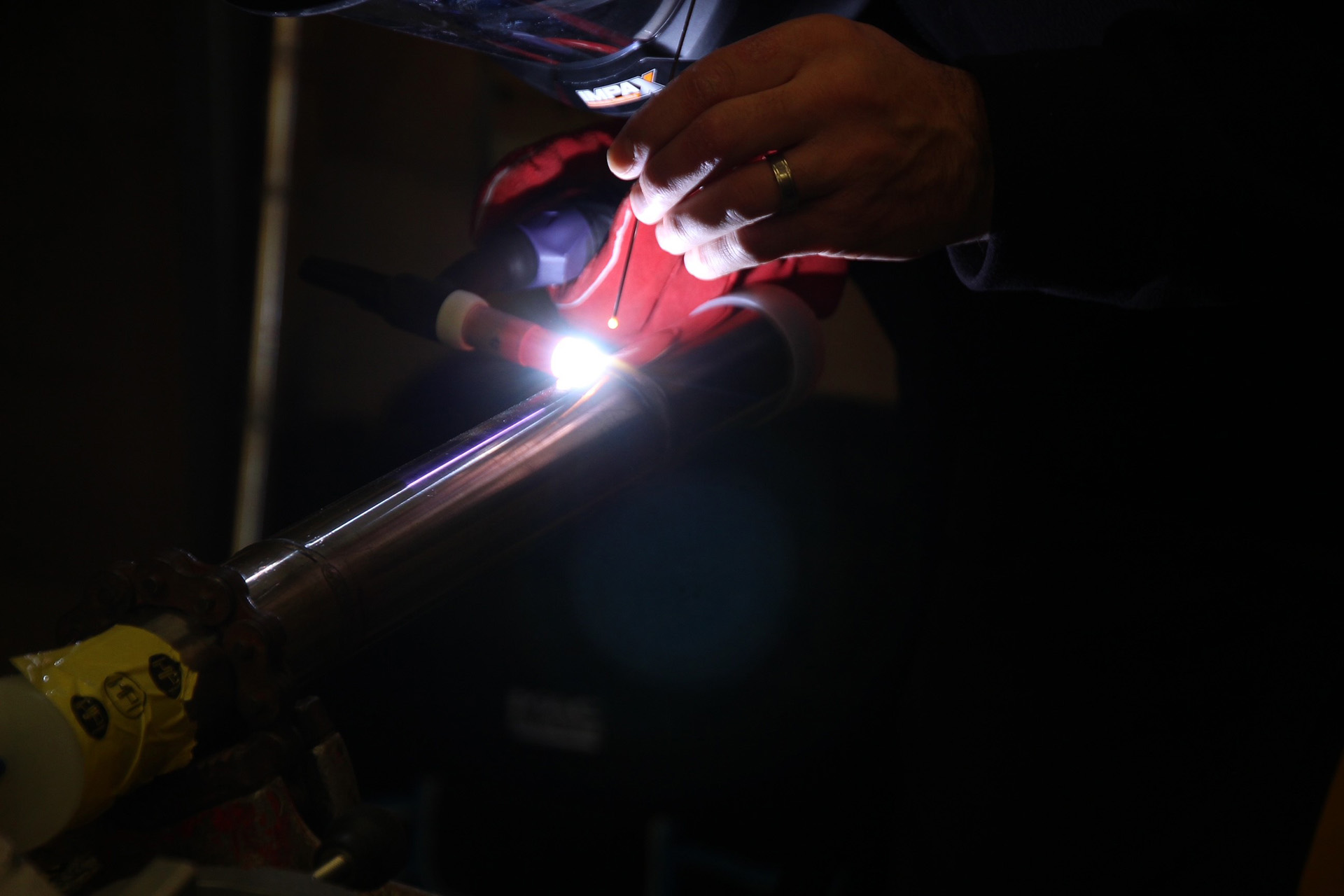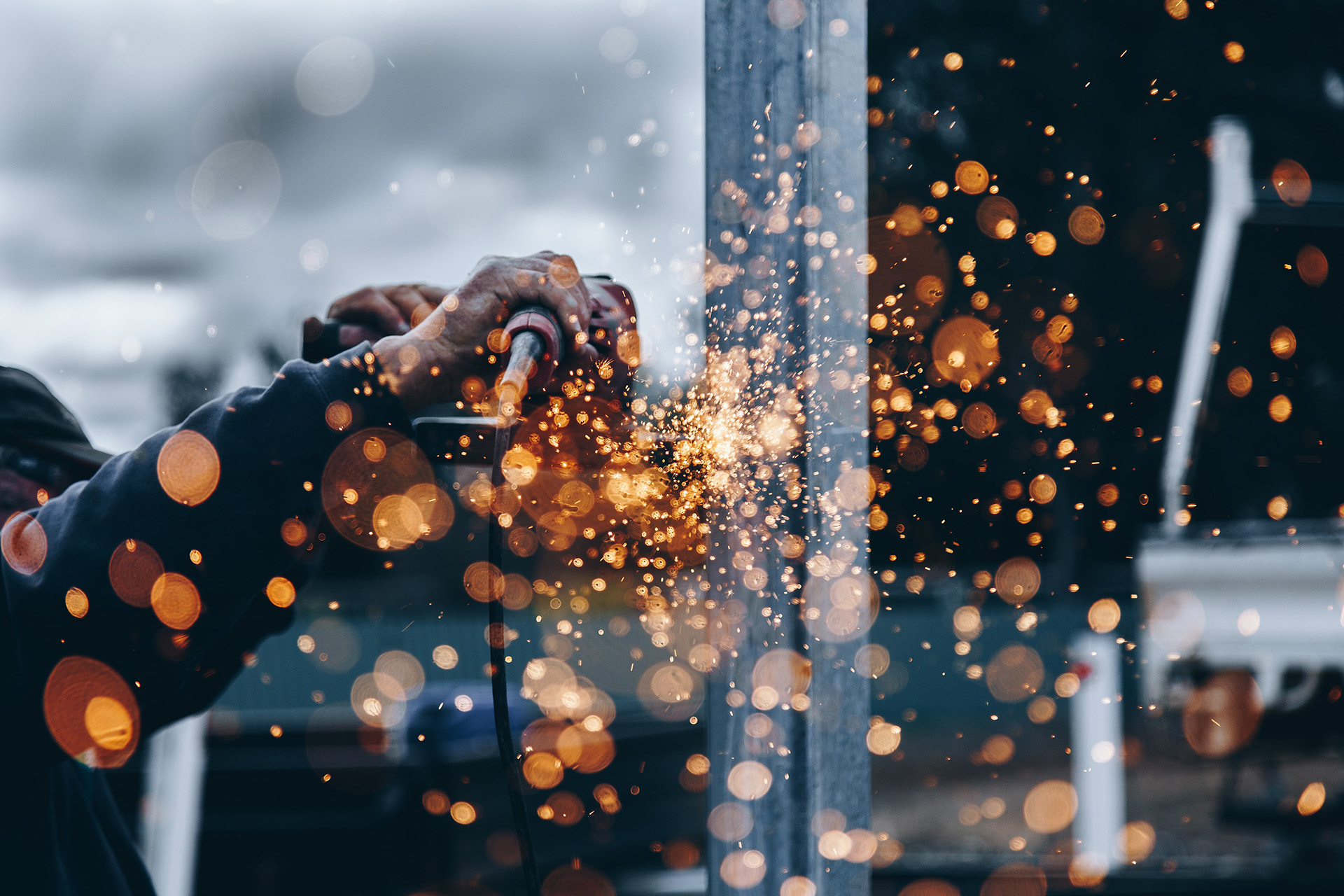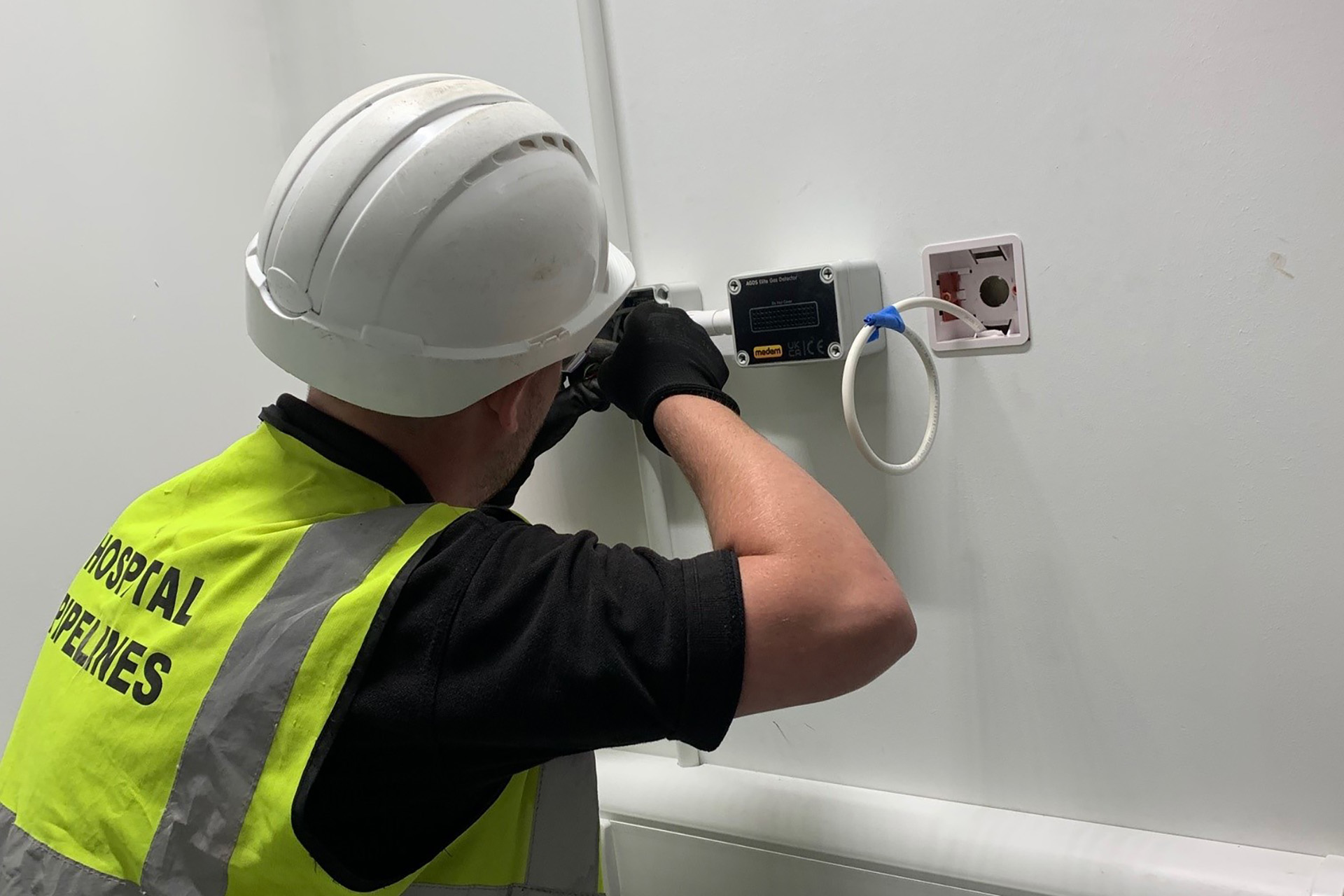 There's a reason that for nearly 40 years Companies have chosen HPI as the Medical Gas, Dental, Laboratory and Industrial gas Installer of choice.
We undertake any size of works however the size, ranging from small laboratories and ward upgrades to pharmaceutical facilities and design build new hospitals, from design concept to client handover.
Clients don't want companies to come back to fix mistakes once patients are being treated and when laboratories are in production. That's why they trust HPI. We get it right first time to ensure continuity and minimize disruption to Customers and Revenue
Our meticulous and transparent planning eliminates unnecessary snagging, hidden extras and over runs. The Trust and confidence this creates is why we have such a high repeat rate from our Clients.
MEDICAL GAS SERVICES
Medical Gas specialists, HPI is the leading Designer, supplier and installer of specialist medical, Laboratory, Dental and Industrial Gas Pipelines in the UK today.
Founded 1984, HPI has consistently grown year on year. The success of the company is founded on our wealth of experience, our core technical abilities and our dedication to quality workmanship.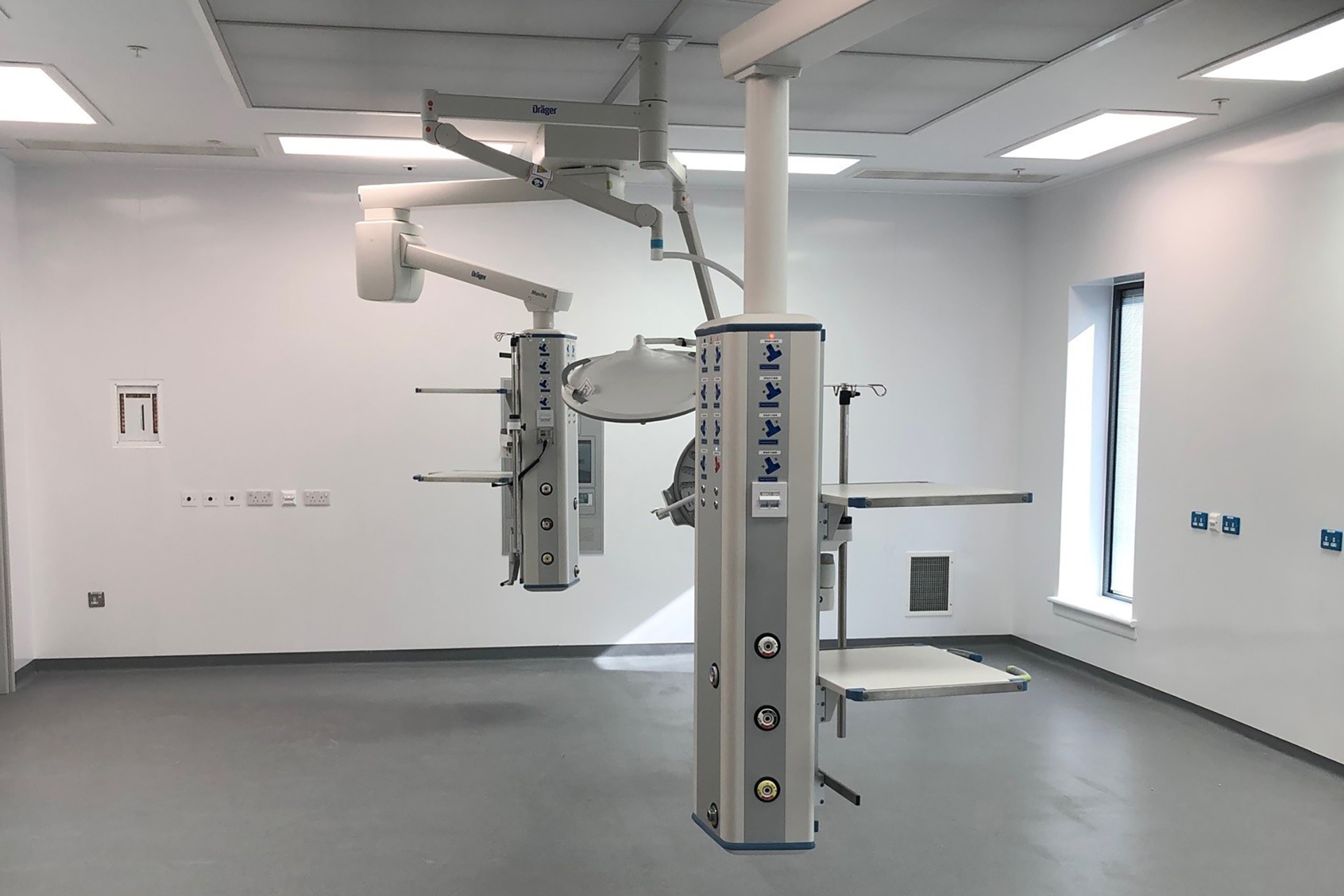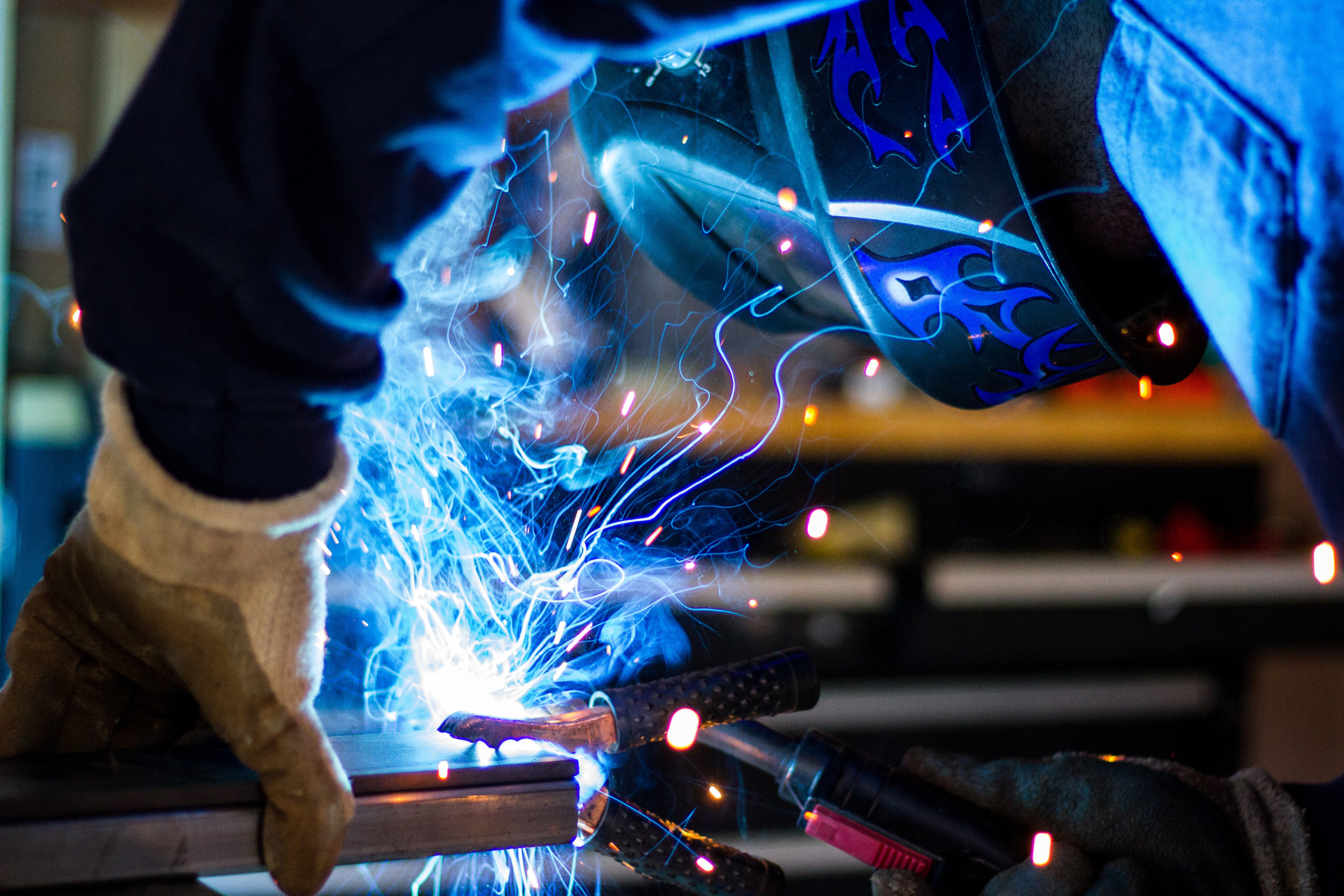 HPI ENGINEERING SERVICES
Here at HPI Engineering we carry out works from Design through Installation to Maintenance of systems, be they gases or fluids in pressure ranges in millibars to k bars in all diameters and materials such as Stainless Steel, PVC, Copper etc.
We have bases in the north and south of the UK enabling us to offer nationwide coverage.